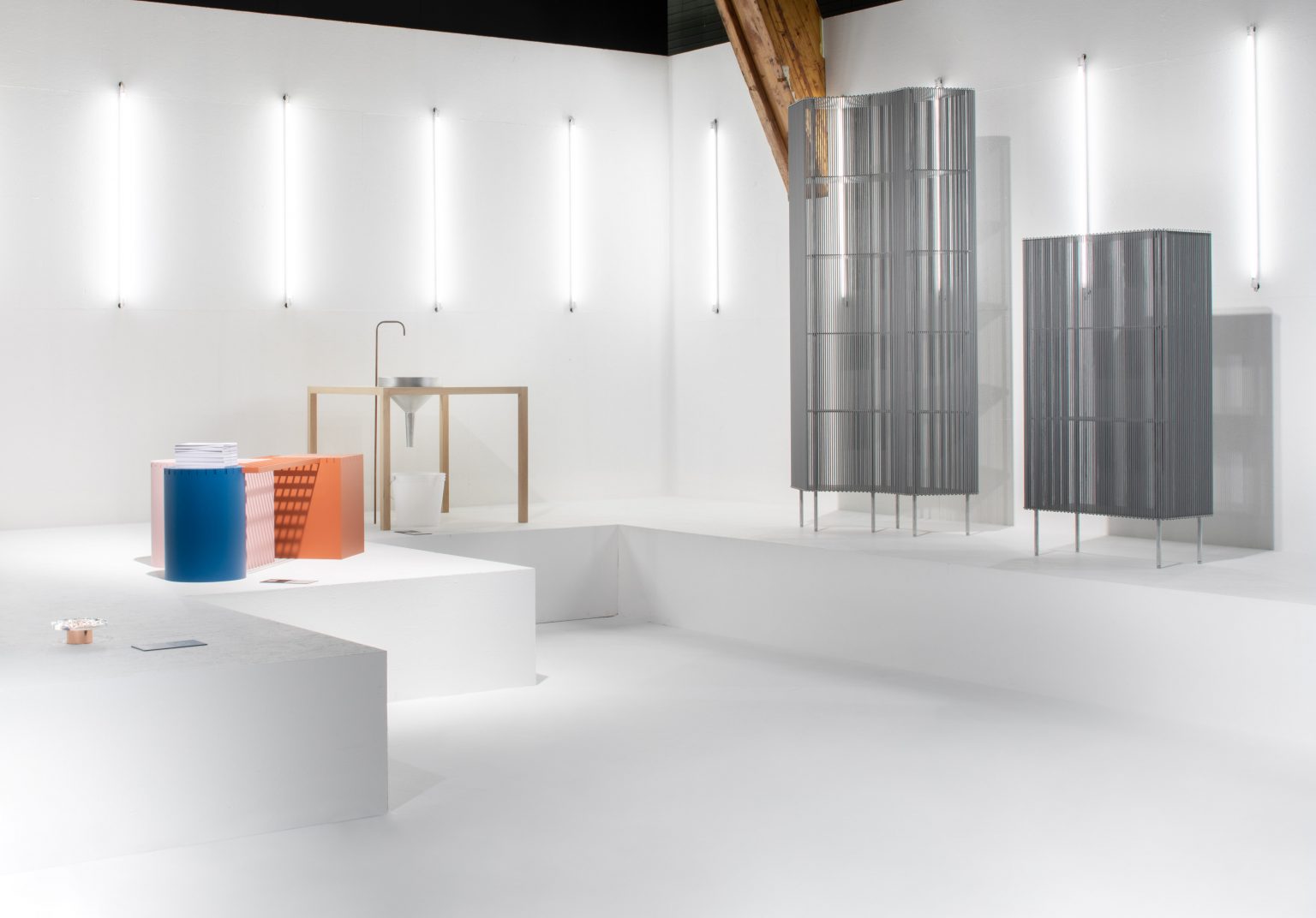 UPDATE – INTERIEUR
DESIGN AWARDS
Every two years, coinciding with the Biennale, INTERIEUR hosts the Interieur Design Awards.
The competition gives young designers and architects the chance to showcase their latest objects, or their innovative view on spatial design. The competition runs in two categories: objects and places.
Following the decision to postpone the Biennale until 2021, the organisation of the Awards is on hold for the moment. More info about the Interieur Awards, and the upcoming Biennale, will be made available in due time.